Year 10 subject selection is an essential exercise if you're planning to continue to Years 11 and 12. Your subject choices Year10 will have an impact on your choices for universities and higher tertiary schools.
You should go for a good balance of subjects to keep your career options open. Choosing subjects that suit your abilities is very important.
Year 10 subject selection for Year 11
Your school is always a good first port of call but many post-school providers offer information specific to students in Year 10 as well as other information you may find useful.
Your state admission centre should also provide information for students who are about to choose their subjects.
What sessions you should attend
Your school should be able to organise guided sessions for you. So, look out for school email about:
Career Profile Interviews
Year 10 Subject Selection Information Evening
Parent/Teacher/Student Interviews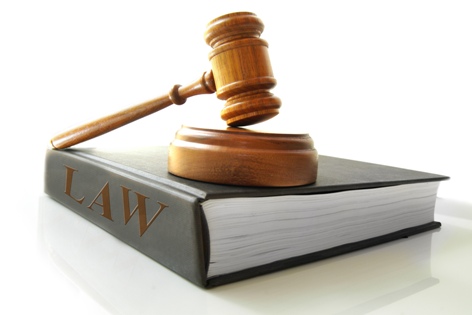 Online subject selection
Most schools in your state will require you to do the Subject Selection online. Usually, this will be communicated to you via email and through the school's newsletters
That is when you make your final decision!
Follow the links and instructions to complete your subject selection for
Year 11
.
How to make Year 11 subject selection
The best thing to do is to talk to your parents about your strengths and weaknesses, likes and dislikes and generally what you would enjoy studying in senior school.
Though the decision is yours, it is important to also get your family's input on the matter.
Use your school's Subject Information Booklet and Course Requirements Booklet during the discussions.
Also, help from your teachers and Year 12 students or attend organised sessions where your can map out your career pathway. This can help you to choose the subjects for Years 11 and 12.
Ensure that you settle on your decisions early, rather than last minute.